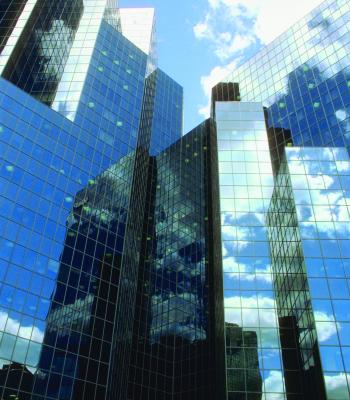 Differentiating between idiosyncratic and systemic risk is critical in the current market environment.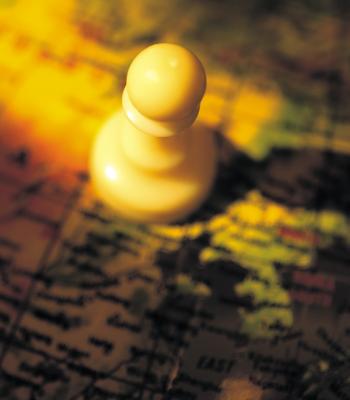 This month, learn how U.S. economic growth and the expected path of U.S. interest rates affect our outlook for stocks.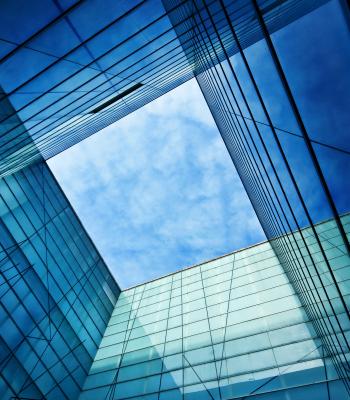 Our optimistic outlook for stocks presumes a continuation of the global expansion. Supporting the U.S. fundamental picture are a flat Phillips curve, high corporate free cash flow and lack of private sector imbalances.