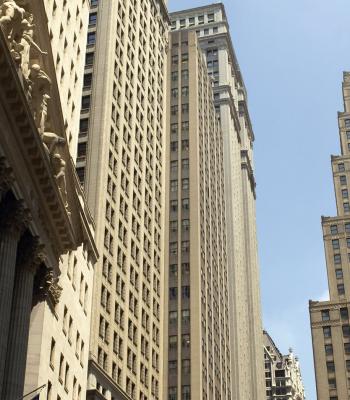 We believe the global economic expansion will persist into 2020...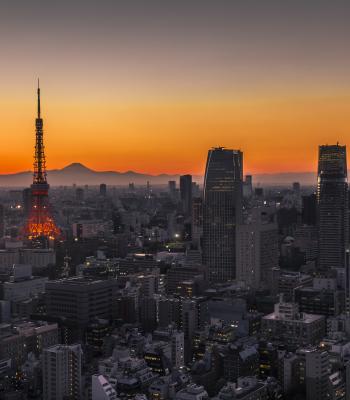 Global and U.S. earnings revisions are turning up. We look for stabilization of the U.S. dollar, credit spreads and China's economy as signals of sustainable future earnings growth.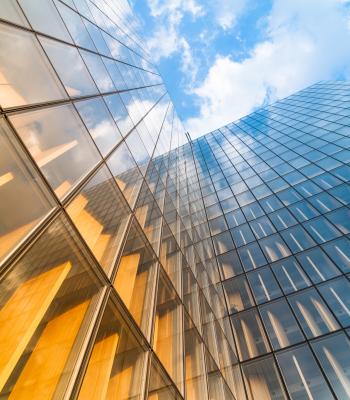 We believe the equity market is in a late-cycle environment, which becomes harder to navigate as recession concerns start to rise.