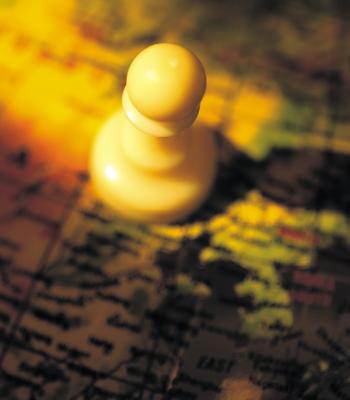 Sentiment-driven rallies can be powerful, but we do not yet see enough supports to sustain recent equity market gains.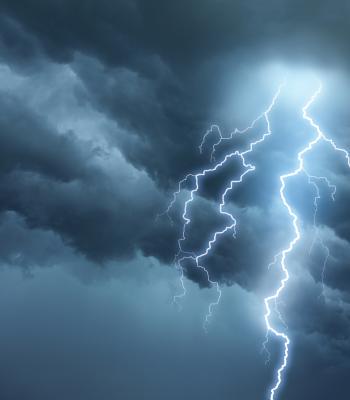 Before re-entering risk markets, we await signals of adequate return potential from two of three pillars of our investment process.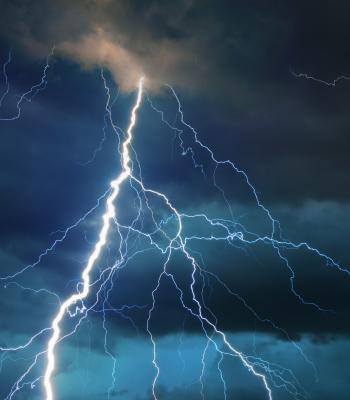 As we move into 2019, we expect economic and earnings growth to slow but not stall. We remain overweight U.S. large cap and emerging market equities, but think growth abroad is more likely to surprise to the upside.