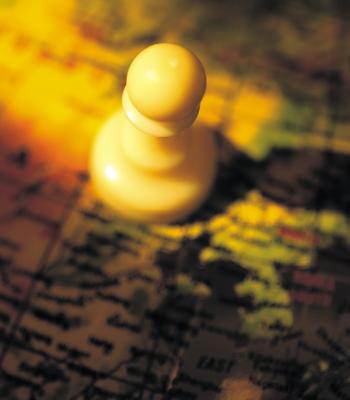 Sentiment-driven rallies can be powerful, but we do not yet see enough supports to sustain recent equity market gains.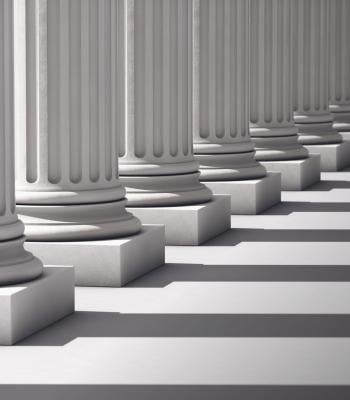 When valuations reflect good news, risk is generally skewed to the downside. Investors beware: There is no shortage of good news in today's market.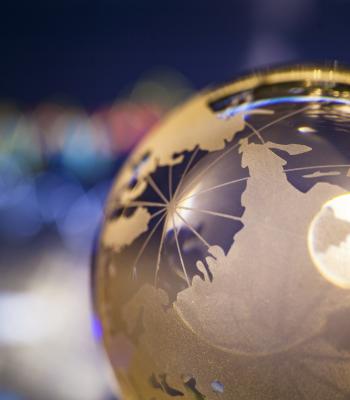 Recent events suggest the Fed has satisfied its appetite for delivering market-upsetting news—yet plenty of "hyenas" remain.