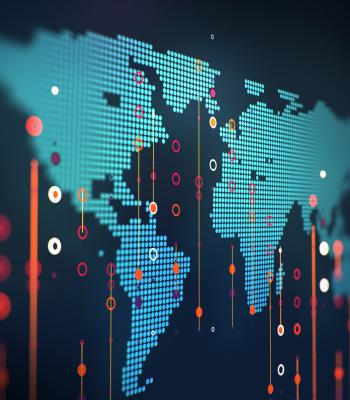 What really happens when a Core Bond strategy gets too big?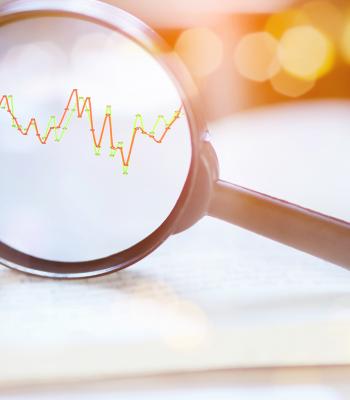 While aggregate consumer spending is robust, the data obscure risks spawned by income inequality.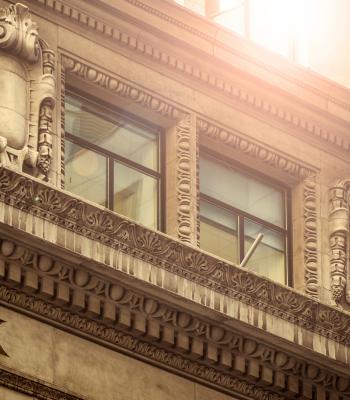 As we enter 2018, the macro environment continues to remain supportive for credit markets generally. However, the prolonged stretch of low volatility has driven yield-hungry investors to overlook potential risks.