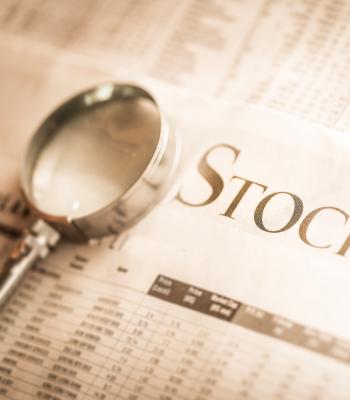 It may take some time for the markets to find their bottom.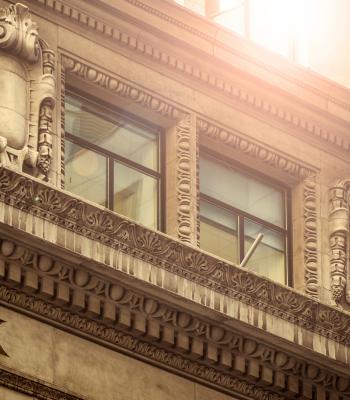 As we enter 2018, the macro environment continues to remain supportive for credit markets generally. However, the prolonged stretch of low volatility has driven yield-hungry investors to overlook potential risks.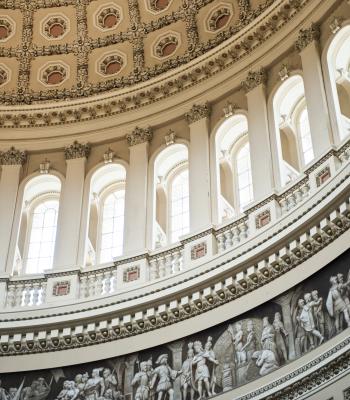 When financial market historians look back at 2017, the year probably will be highlighted for its tightly compressed levels of volatility.