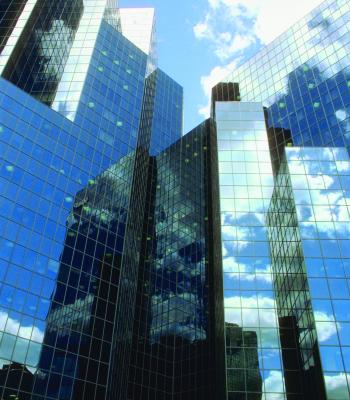 Differentiating between idiosyncratic and systemic risk is critical in the current market environment.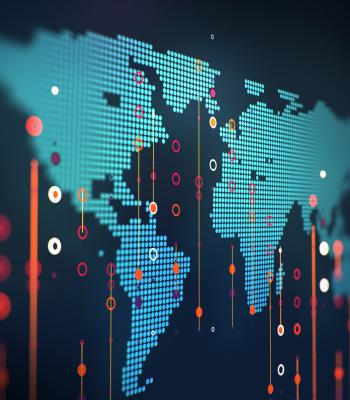 We remain focused on our central theme of positioning portfolios to avoid downside velocity. Regarding trade concerns, this means reducing exposure to globally-oriented investment grade credits and monitoring emerging market opportunities.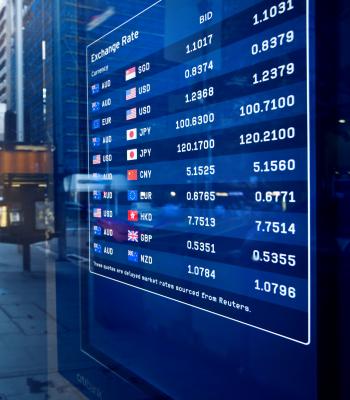 Policy and Growth: Divergence on the Global Stage Conditions are supportive for fixed income but portend muted returns and favor assets that can withstand episodes of volatility.